TAPE NOTES IS A PODCAST ABOUT THE 

ART AND CRAFT OF MUSIC PRODUCTION.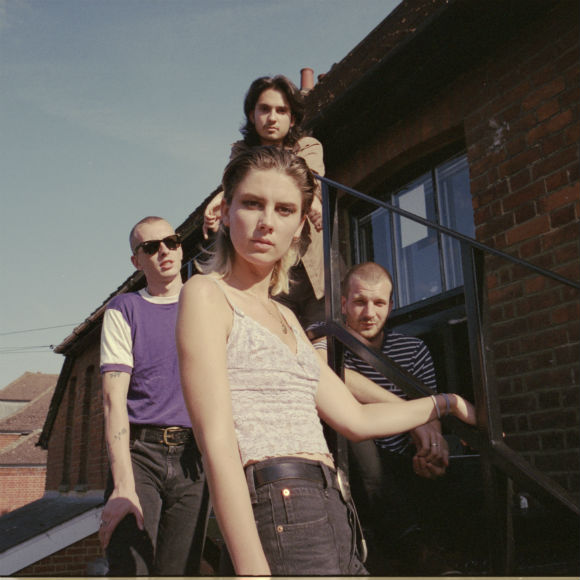 Wolf Alice & Justin Meldal-Johnsen
In this episode John is joined by Joel and Theo from Wolf Alice and legendary producer and bassist Justin Meldal-Johnsen (Beck, M83, Paramore) to dissect how their Mercury Prize winning album 'Visions of a Life' was recorded and produced. We hear how they rose to the challenge of a 7 minute piece in 3 movements (and why it's no longer called Massive A*** Bleach Attack). With demos of all the tracks to be heard it's a fascinating insight into the intense amount of thought this band put in to realising the final masterpiece.