In The Woods presents Tape Notes, a new podcast about the art and craft of music production. Hosted by John Kennedy, each episode reunites an artist and producer to talk about the highlights of their collaboration in the studio.
Their conversations lift the lid on every stage of the creative process, from kindling the first spark of a song idea, through decisions on style and instrumentation, to finessing the final product. Full of fascinating anecdotes, the conversations also feature early demo versions and stems from the original session recordings. The result is a unique insight into the working methods of some of the most innovative and exciting talents in music. 
In 2006 the band Laurel Collective along with friends Tim Adam-Smith & Will Brown decided to put on a gig in woodland near where they grew up in Kent as a way of gathering together like minded musicians to perform in a truly unique setting – over the following years what started out as a party in the woods grew into one of the best music festival's in the country.
In The Woods became an industry renowned event committed to championing the best in new music and the wider arts. The festival went on to win 'Best UK Independent Festival' at the AIM Independent Music Awards and has garnered a reputation for discovering artists long before they achieve more mainstream success.
Since running the festival, the brand of ITW has branched out beyond the festival into many areas with the goal of spreading it's mission statement of supporting and inspiring music makers from all corners of the world.
With the founding member of ITW being Charlie Andrew – an award winning producer having worked with bands such as Alt-J & Madness – ITW had the idea of creating a podcast that shone a spotlight on the work of contemporary producers and how they collaborate with musicians using unheard demo versions and session audio to tell that story. Tape Notes was born.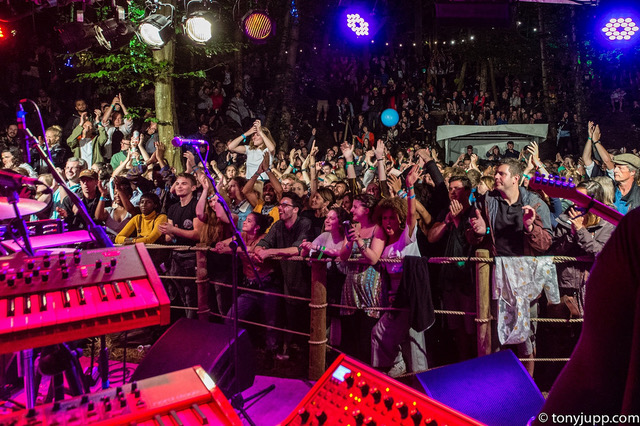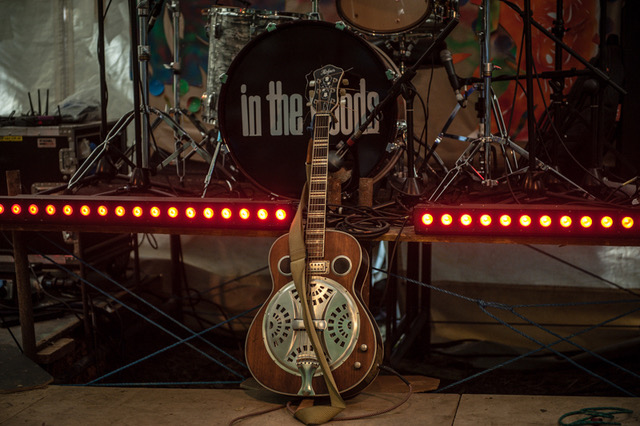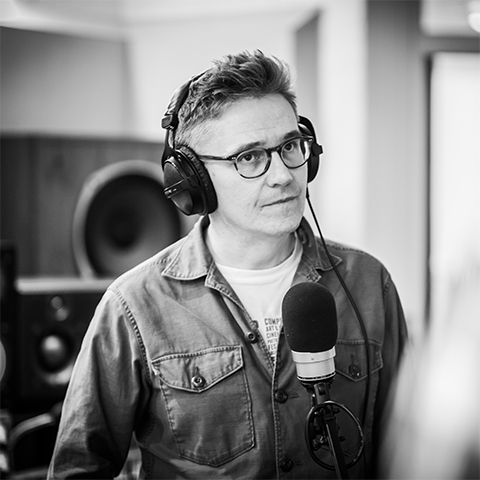 John Kennedy is a music industry legend responsible for breaking new music on his Radio X show (formerly XFM) for over 20 years. In 2008 John first compered the Quarry stage at In The Woods and has been a loyal friend and supporter of the festival ever since.
With his encyclopedic knowledge of bands, insatiable appetite for music and thousands of interviews under his belt, John is the perfect host to explore the captivating world of music production on Tape Notes.