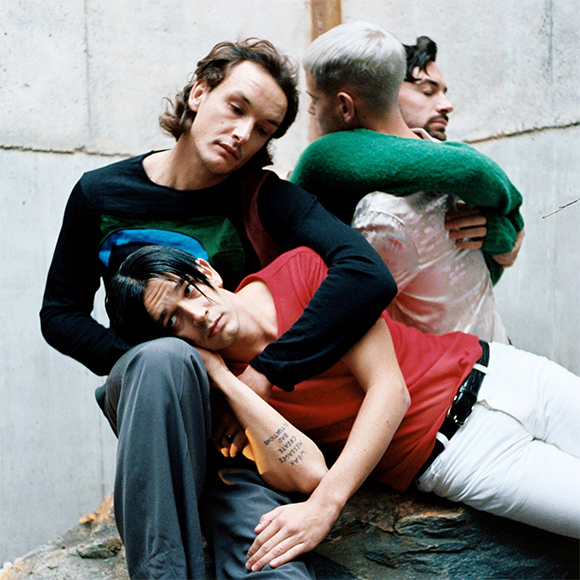 TN:18
THE 1975
Album: A Brief Inquiry Into Online Relationships
John ventures up to Spitfire Audio to meet with Matty and George from The 1975 to talk about how the album A Brief Inquiry Into Online Relationships was recorded and produced.
Somewhat bleary eyed after a massive night at the Brits (scooping two awards), the boys reveal the inner workings of The 1975's production methods and writing techniques. We're treated to demo versions and extensive track breakdowns from their award winning album showing what it takes to create a 1975 hit.
We get to hear why Matty scats to write lyrics, how George uses a Barry White bass trick for creating lush vocals, and hear THE definitive explanation of side-chain compression.
Songs discussed: I Like America & America Likes Me, How To Draw / Petrichor, It's Not Living (If It's Not With You)