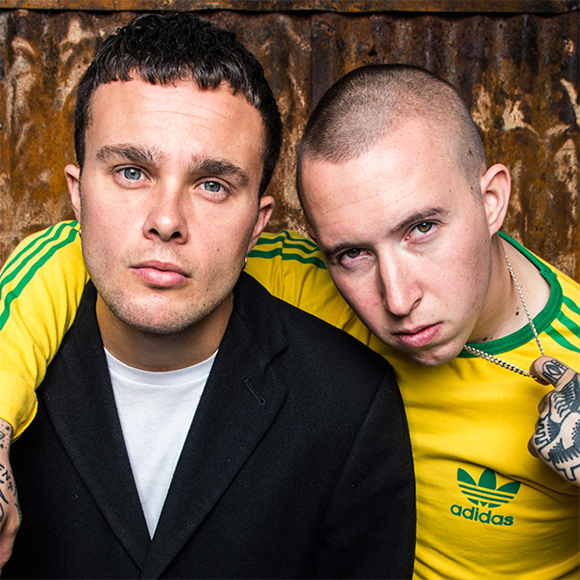 TN:17
SLAVES & JOLYON THOMAS
Album: Acts Of Fear And Love
John is joined by Laurie & Isaac form Slaves and producer Jolyon Thomas to talk about how they recorded and produced the band's album Acts Of Fear And Love.
We get to hear some of the early demos where the original lyrics don't quite sound the way they should, how Laurie and Jolyon layered up the guitar instead of using distortion and why Isaac's simple drum setup is actually a lot harder to play than it looks. All the usual anecdotes and lots to be inspired by as Laurie and Isaac shed on light on the lessons they've learnt recording their third studio album.
Songs discussed: Photo Opportunity, Chokehold, The Lives They Wish They Had.