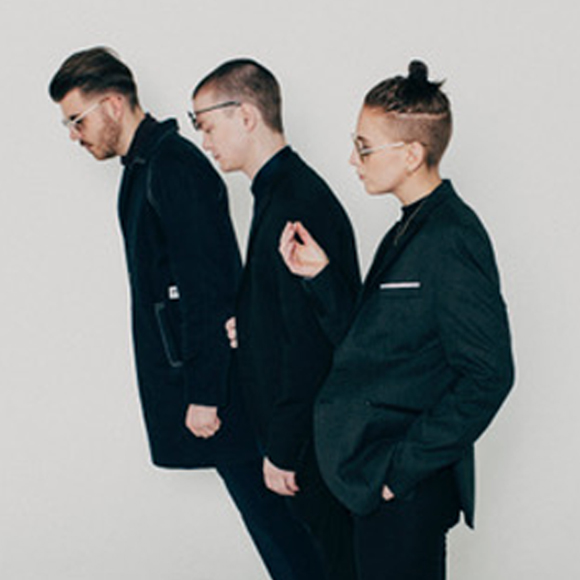 TN:10
VOK & BRETT COX
Album: Figure
John joins the band Vök back stage at their headline show in London to talk about how they recorded and produced the album Figure with producer Brett Cox.
We hear how Brett and the band teamed up over the course of a sunny Icelandic summer to work their demos (complete with minion lyrics) into the finished article, helped along the way by the generosity of the band's home town, Reykjavik.
The search for a perfect middle 8, sampling studio light switches and type writers, plus the creation of 'sax pads' all play their part in the story of how Vök's debut album Figure was brought to life.
Songs discussed: Hiding, Don't Let Me Go, Show Me.