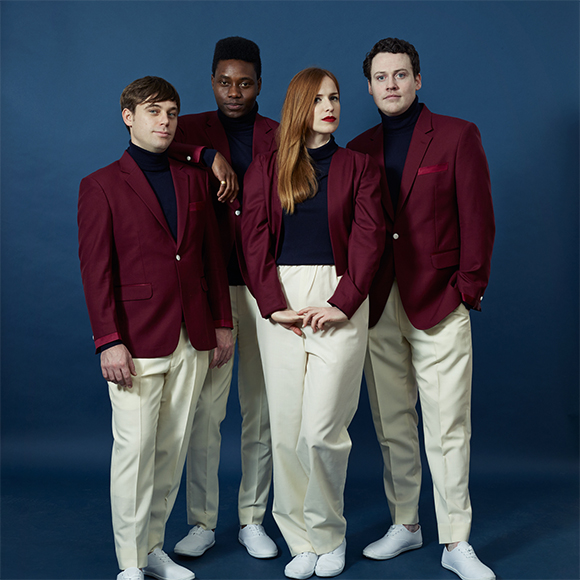 TN:15
Metronomy
Album: Nights Out
In this episode John is joined by Joseph Mount from Metronomy at Iguana Studios to talk about how the album 'Nights Out' was recorded and produced.
In celebration of 10 years since its release, Joe dusts off his old hard drive to reminisce over how he created the tracks on this underground classic.
Hear how buying instruments at a carboot sale in Chiswick, being an asthmatic whilst trying to clap, and watching TV on the kitchen table with an acoustic guitar all left their mark on the record.
Tracks discussed: On Dancefloors, Heartbreaker, A Thing For Me, Nights Outro